Plumbing
Call today for a free no obligation plumbing quote
Our Plumbing Services
---
Bathroom Installations
---
Appliance Plumbing
---
Fixing Leaks
---
Boiler Servicing
By employing only the most competent plumbers, you can rely on us to carry out all our work to the highest possible standard. Whatever plumbing issue you may experience in your property, from a simple blocked drain to a faulty boiler, we are on hand to tackle any problem, regardless of the size.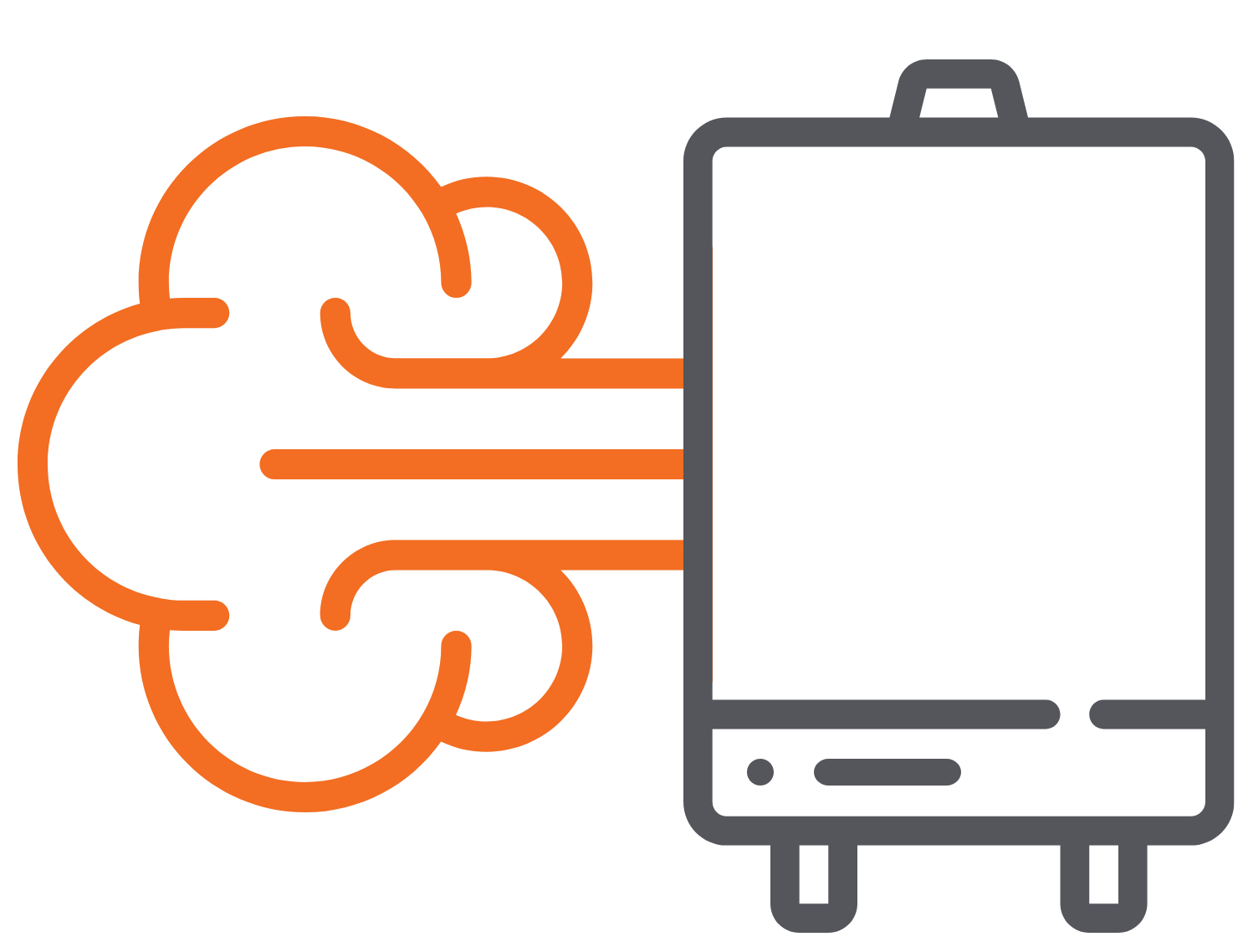 It is essential that you consult a professional plumber when you come across any faults with your boiler. While it may be extemely tempting to attempt to carry our boiler repairs yourself, it is extremely dangerous to do so. It is important to contact a reliable Gas Safe approved engineer to tackle any problems you may be expecting.
Get in touch
In addition to our Gas Safe Approved status, our team of plumbers are also OFTEC registered, which means that we can carry out any repairs or part replacements your plumbing may require. We only stock genuine replacement parts, making your safety out top priority at all times.
Contact Us